SOULSFIRE PR

Become More Visible With Heart-Centred Communications
Does this sound like you?
You are a solopreneur, multi-passionate small business owner, heart-centred organisation or alternative school that passionately believes in what you do.
You are someone who instinctively knows that your clients or customers or stakeholders are more than just moving parts in your whole – and that they are the ones that make your business or organisation thrive.
You live to serve your customers and clients and know that what you have to offer, will genuinely make their lives better.
You are service oriented, and put people first.  You care about others and our planet and want to thrive, live an abundant life and have the ability to give back where it matters the most.
You believe in the circle of life and that we are all protectors of the earth, with an important responsibility to take care of our planet for our children and future generations.
You already know what your passion is and what gifts you have to contribute to the world. You know that you are great at what you do – and that you have something of real and lasting value to contribute to life, but you just haven't quite found the right words to say that thing you REALLY want to say.
I totally get it. You have a feeling about it, but the words don't quite flow. There's so much you have to say about it – but you want to say it in a way that is clear, accessible and easily understood by people who can hear what you are offering. You want your people to jump in with a great big YES because you know you have something that makes their lives better.
You are here to help. Whether you are speaking to 5 people or 500, I know that you are here to change lives. To make a difference in making the world a better place.
I would love to help you to achieve your vision. Please do get in touch or book a Discovery Call now.
We cannot direct the wind, but we can adjust the sails.

Action is the foundation key to all success.

Yesterday I was clever, I wanted to change the world. Today I am wise, so I am changing myself.

Go confidently in the direction of your dreams - live the life you have imagined.

Priya has worked with us at Greenwich Steiner School for the last 5 years. She has been a Godsend, supporting us by keeping our Facebook page updated and refreshed year round. She has supported and advised us regarding advertising and marketing. Priya is innovative, extremely approachable and has a real passion for Steiner Education. She is a joy to work with.

Headteacher

"Priya has excellent communication skills and an extraordinary, genuinely unique talent for writing about human emotions as experienced in all their complexity, beauty & sometimes pain. This quality is probably unteachable, but it's remarkable in helping other people understand their own feelings and experience them more fully, calmly and truthfully."

"Priya is good at seeing the bigger picture and recognising the smaller steps required to achieve goals. She identifies values and beliefs and represents them in written communications and in branding. She is able to intuitively identify foundational themes in people and holds genuine space for creative thinking."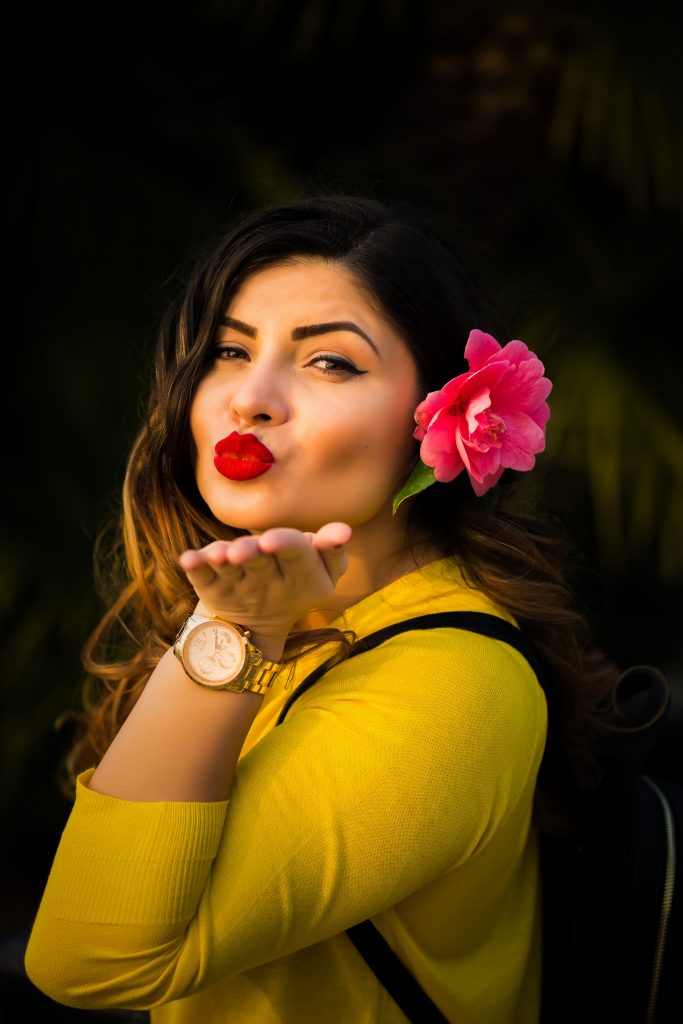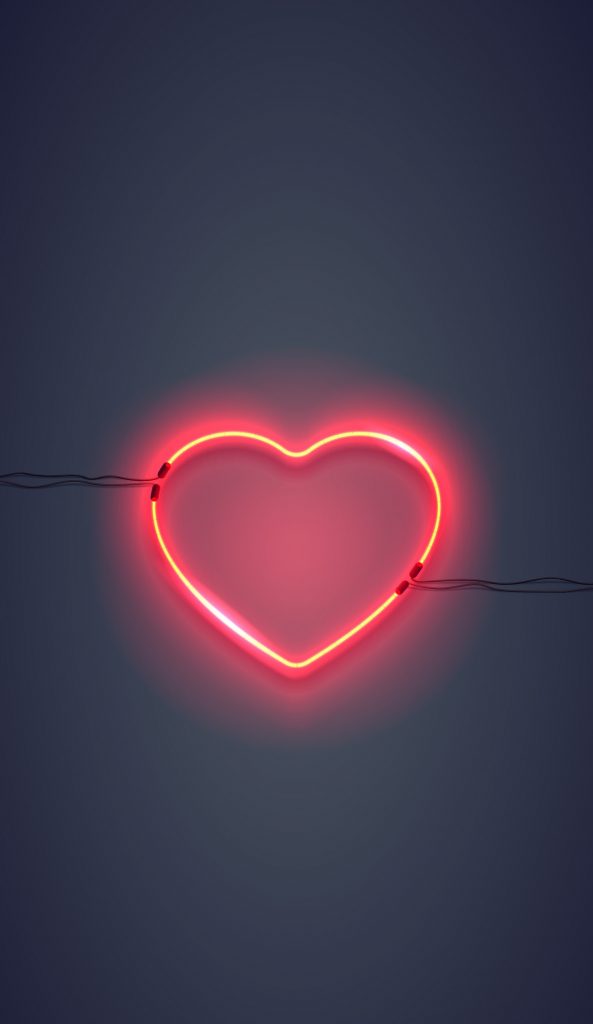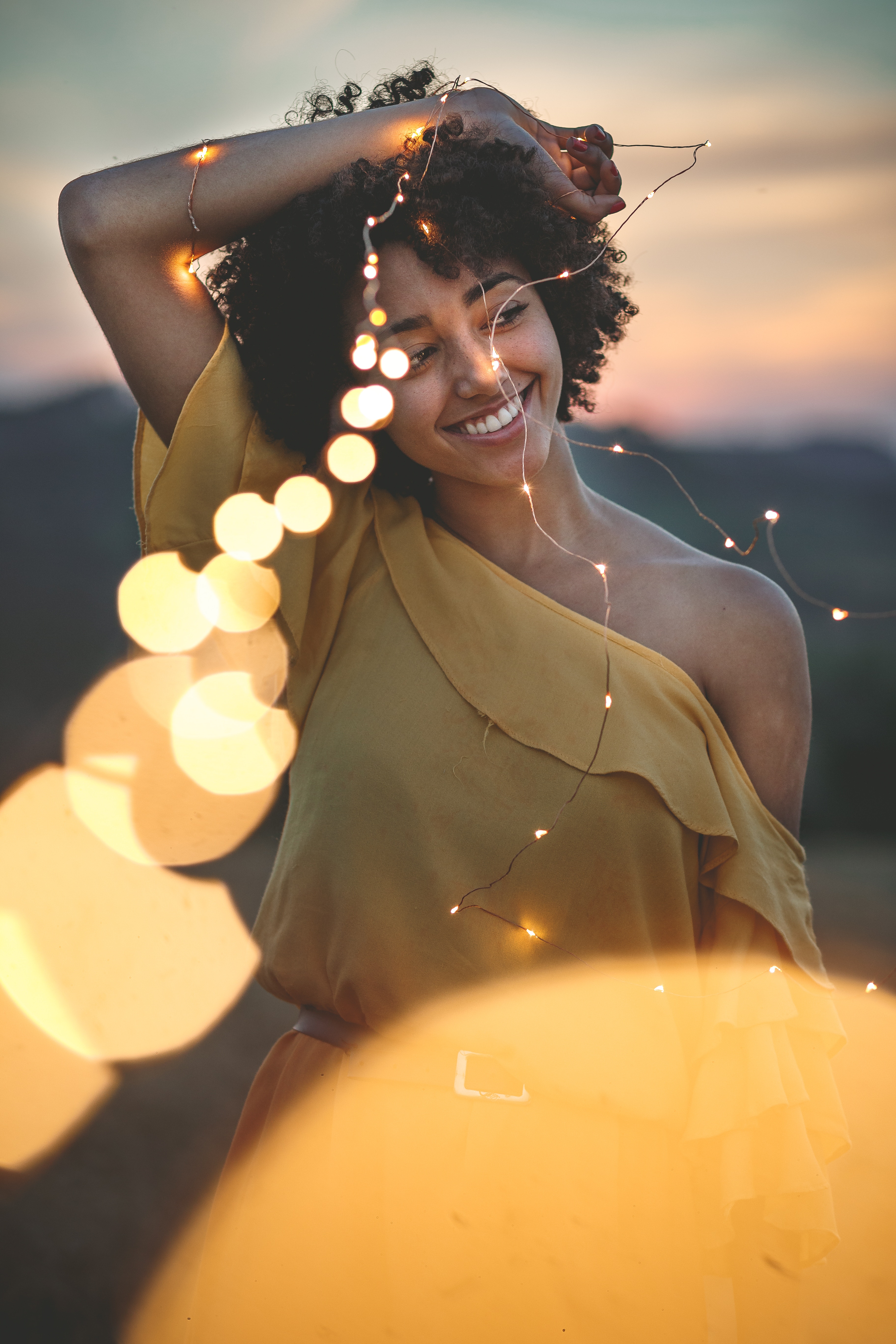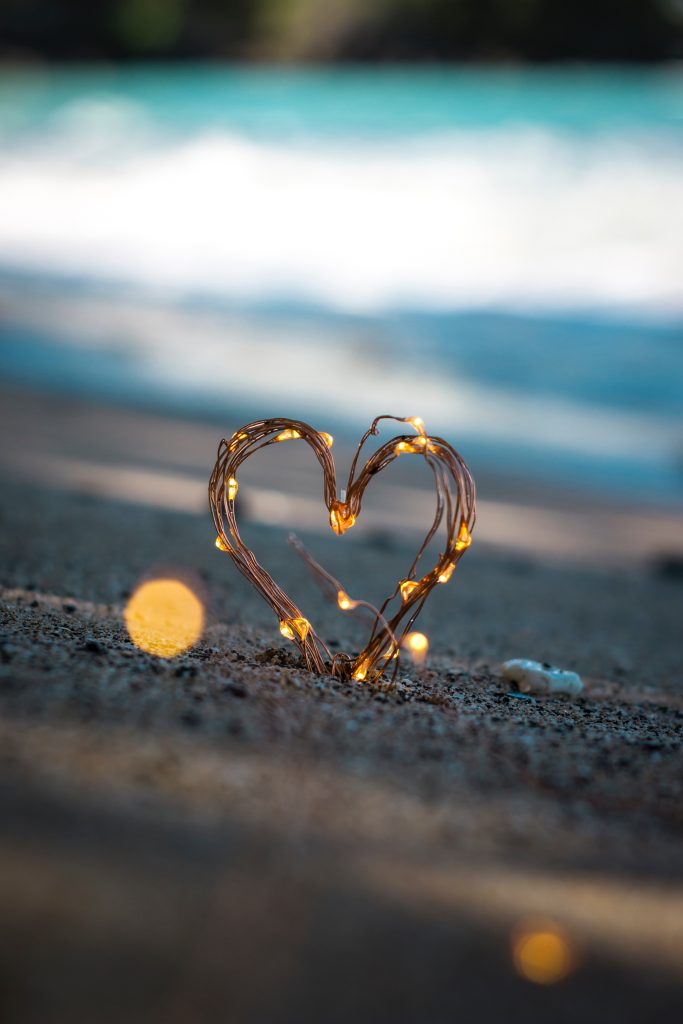 Are you looking to become more visible in the world?
If you are looking for communications support for your school, business or organisation, you are in the right place.
Whether you are a 1-woman (or man) band or a great big symphony orchestra, (metaphorically speaking), with lots of people you are responsible for – I'm pretty sure I can help.
Helping people and organisations get clear about who they are and what they are here to offer is something that lights me up from the inside out. I love to see people at their absolute best, sharing their gifts and contributing to making the world an altogether happier, more joyful place to live in.
I firmly believe that when we each live from our gifts and allow our talents to truly shine, we spread an invisible web around the globe, connecting to others who share our values and beliefs. Eventually, like the story of the hundred monkeys, we will love the world whole.
Imagine a world where you are giving the best of yourself and feeling seen, heard and appreciated for exactly what it is that you do best – alongside others doing exactly the same.
You may say I'm a dreamer. But I'm not the only one.

John Lennon
Please do get in touch and let's start the conversation. I'm SO excited about getting to know you and your business better. Connections make my heart sing.
Priya is great for coaches and small businesses because she is absolutely heart-centred and is very much a people person. At the same time, she provides a very grounded approach.

Priya helped me see that having a clear vision is vital for how you communicate about your business, especially online.  She is pleasant to work with, authentically engaging and I felt she understood not just my business but also my purpose in the world.  She has really helped me to communicate this vision.

Priya has a real talent for "holding the space" and delivering projects and meetings on time. That's a real skill. She is professional and poised, and has a gift for empowering others. I'm very impressed by Priya's creativity and work ethic, and recommend her wholeheartedly.

Before our session, I had felt lost in a big city without a map. Priya gave me the map and shared effective strategies for staying on track and navigating my way. Now I feel confident to continue to build my business and communicate about it. I also have clarity on the core values of my business and some more ideas about where I would like to be in a few years time. Working with Priya was inspiring and I really loved her ability to deeply tune in with me as her client.

Priya has worked with us at Greenwich Steiner School for the last 5 years. She has been a Godsend, supporting us by keeping our Facebook page updated and refreshed year round. She has supported and advised us regarding advertising and marketing. Priya is innovative, extremely approachable and has a real passion for Steiner Education. She is a joy to work with.

Headteacher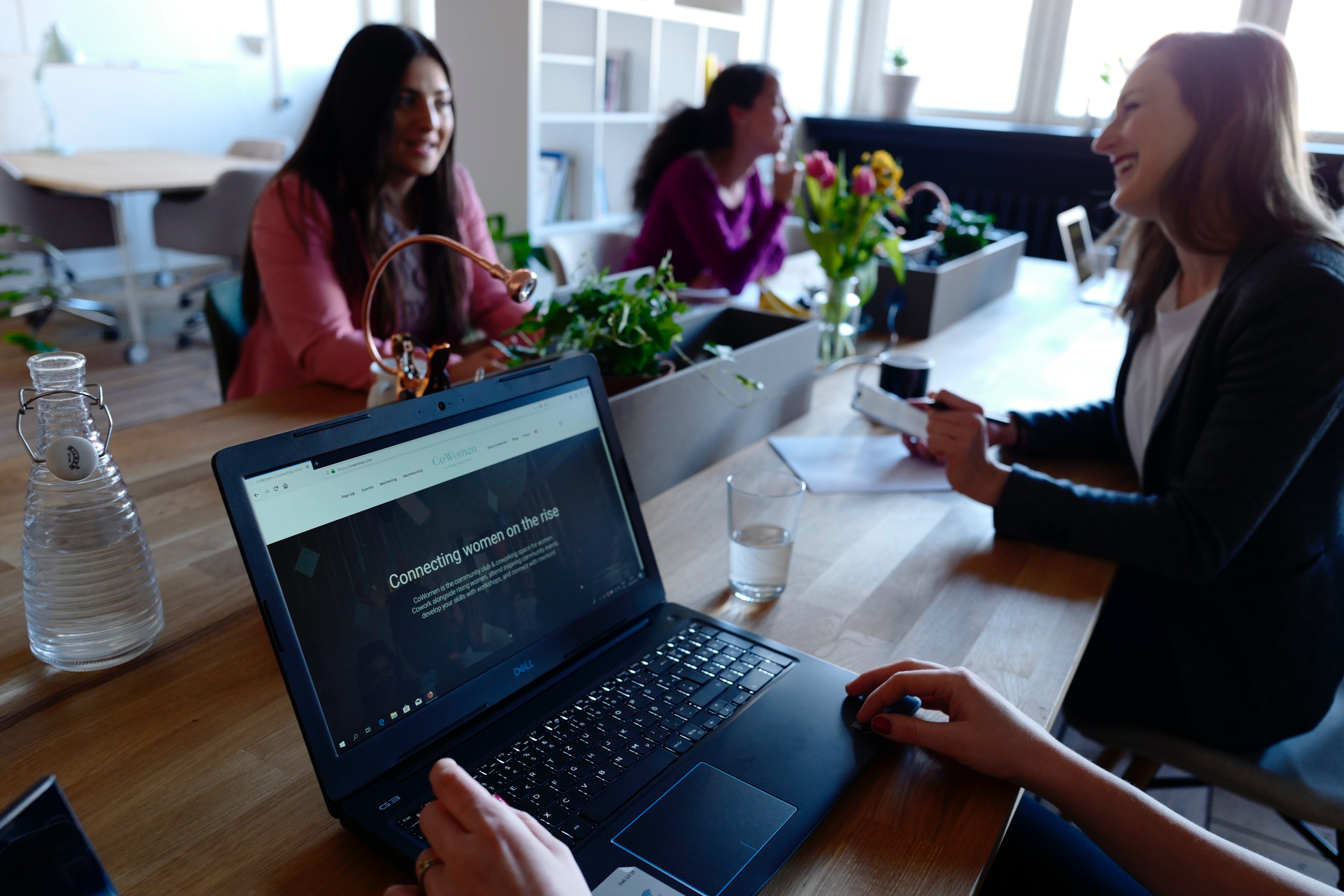 Wondering how I might help?
Want to communicate more effectively with your target audience?
I love to…..
*Help You to Write Copy That Converts For Your Website, Social Media & Blog Posts.
*Develop Magazines & Books To Build Community & Widen The Reach Of Your Core Messages.
*Help You To Clarify Your Core Messages So The Right People Hear Your Message.
*Develop Website Content That Will Attract Your Ideal Clients.
*Make Every Word Count & Help You To Create Words That Sell.
*Create Social Media Strategies To Best Represent You Online.
*Help You To Identify, Create & Understand Your ICA (Ideal Client Avatar) So That You Are Speaking To The Right Customers.
*Create Clear Communication Strategies To Help You Deliver Your Business Goals.
*Edit Your Technical Manual Or Sharpen Your Copy.
*Review Your Events To Make Your Offers Simply Irresistible.
*Curate Balanced, Beautiful & Perfectly Posted Content For Your Workshops So That You Can Deliver Your Gifts.
*Strategic Inspiration For Creative Brainstorming & New Ideas To Generate Sales.
*Create Landing Pages That Convert & Build Your Email List.
*Execute Your Lead Generation Magnets To Build Your Email List Of Raving Super Fans.
I can help you to express your vision with passion, integrity and purpose, inspiring your customers to get in touch or get involved.
As a writer and poet, I harness the creative fire of an artistic imagination to clear strategic thinking and delivery.
Maybe you are looking for more clients, a wider audience or just want to spread the word about your business.
I can help you to capture the essence of what it is that you are doing, so that you can get on with the business of doing it!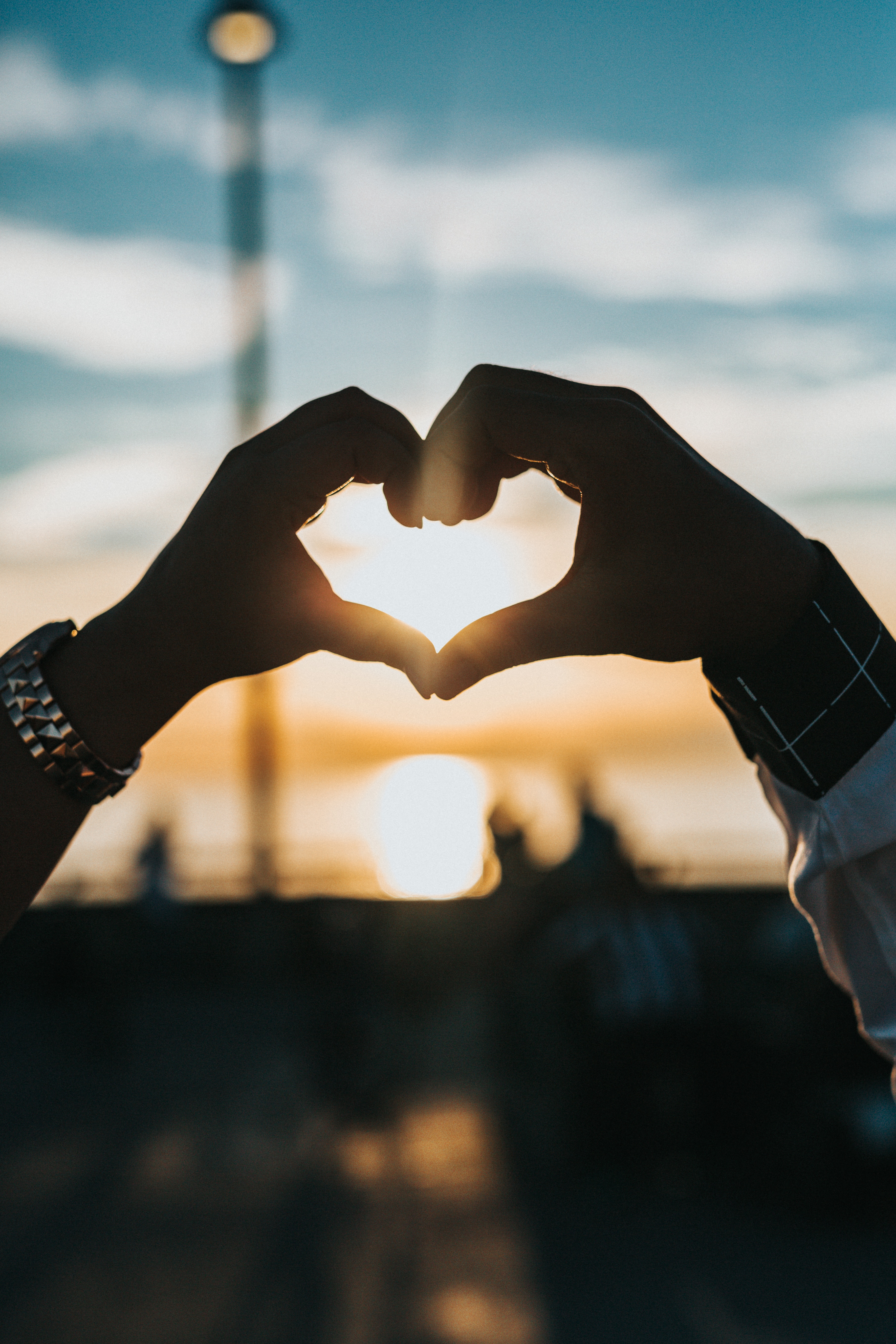 Competitive Daily Rates
Packages from £550+
Ready to dive in?
Looking for strategic inspiration on your next best steps and just want a quick brainstorm to get focused? Why not take advantage of this SPECIAL OFFER:
1-hour consultancy only £75
Get crystal clear on your messaging. Communicate your vision from the heart. Expand your impact and grow your audience now.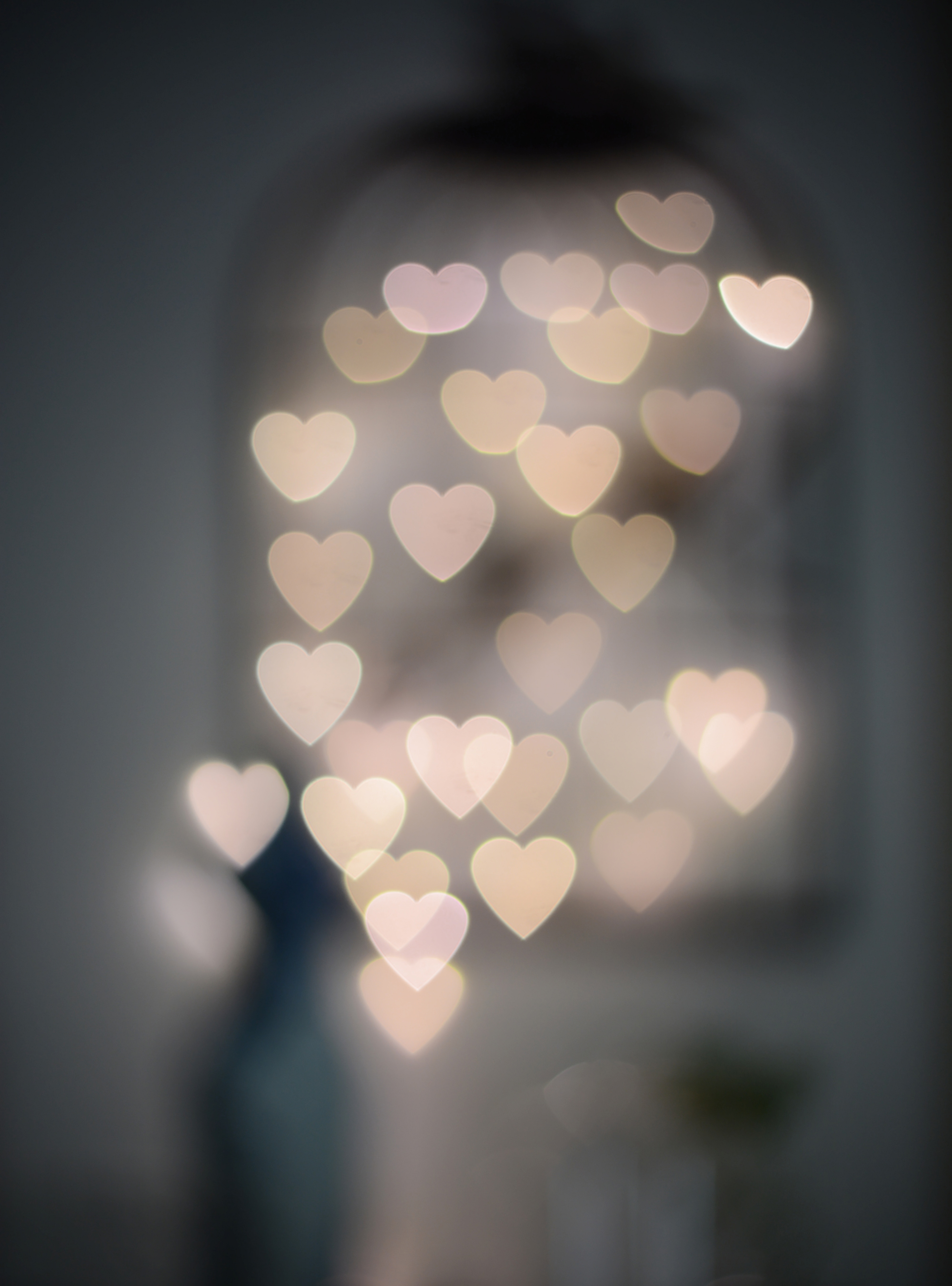 With all my love,

Priya Sophia xoxox