Transformational Coaching For

Busy Women & Mothers
Well Hello There Busy Woman,
Are you juggling too many hats, scared to stop and slow down in case something drops?
Do you struggle with just not enough time in the day to get everything on your to-do list done?
Do you long to be more present with your children?
Do you long to stay more consistent in your parenting approach, particularly when tired or stressed out?
Can you stay calm in the face of conflict?
Do you know how to reach out for support when you need it?
Do you have strategies in place to help you navigate the demands of modern-day living?
Are you feeling frustrated by not hitting those incredible business goals that deep down you know you can achieve?
How easy is it for you to connect to your intuitive wisdom?
Isn't it time to lighten your load?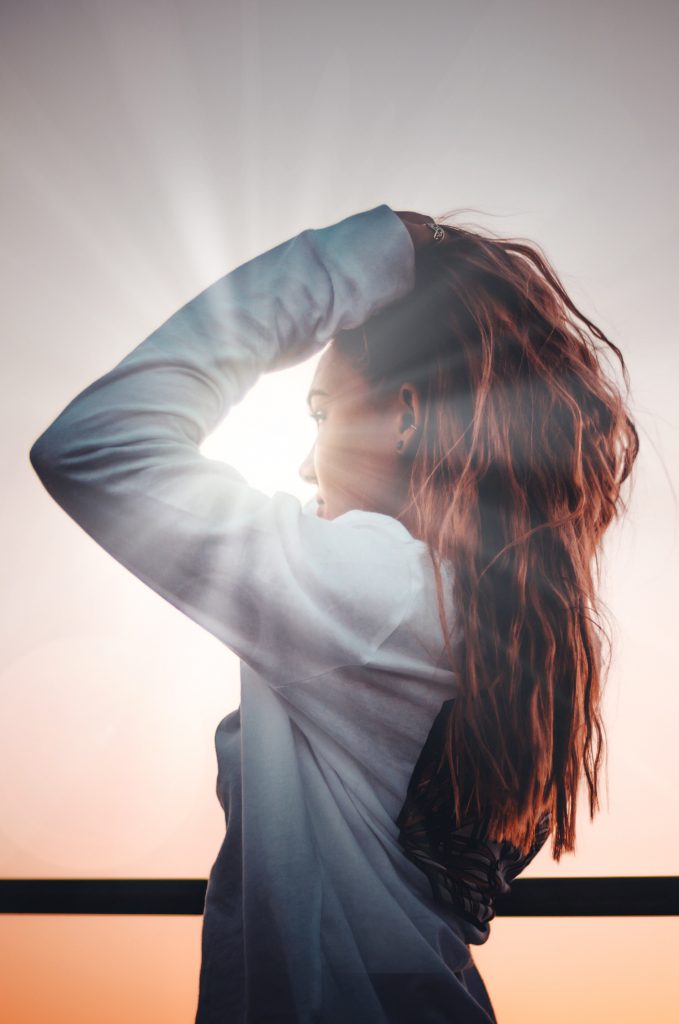 BOOK A FREE 30-minute DISCOVERY CALL

 & Get Support Now.
How do I know if Transformational Coaching is for me?
Are you ready to experience waking up each morning, feeling refreshed and eager for the day ahead?
Are you ready to reclaim your feminine power, as you speak up and are heard for the wise, switched-on woman you truly are?
Are you wanting to feel less stressed in general, stop rushing around and experience balance and a sense of inner peace as you navigate the demands of your every day?
Do you want to feel GOOD about how you parent your children – whatever stage of the parenting journey you're at?
Do you want to feel more connected to your partner and able to share the things that matter to you the most?
Do you want to magnetize more magical opportunities and experiences into your life?
Are you looking to have more guilt-free time for your own creative and professional pursuits?
Do you want to experience even greater levels of joy and wellbeing each and every day, so that you go to sleep feeling content and overflowing with gratitude for another magnificent day on planet earth?
Are you ready to uplevel your life and be the confident, empowered GORGEOUS woman you were always meant to be?
Are you ready to experience the true force of your feminine power in the world, doing good and making a difference in the lives of all those people you care about the most?
Are you ready to be seen, heard and felt by others AND feel acknowledged, accepted and supported along the way?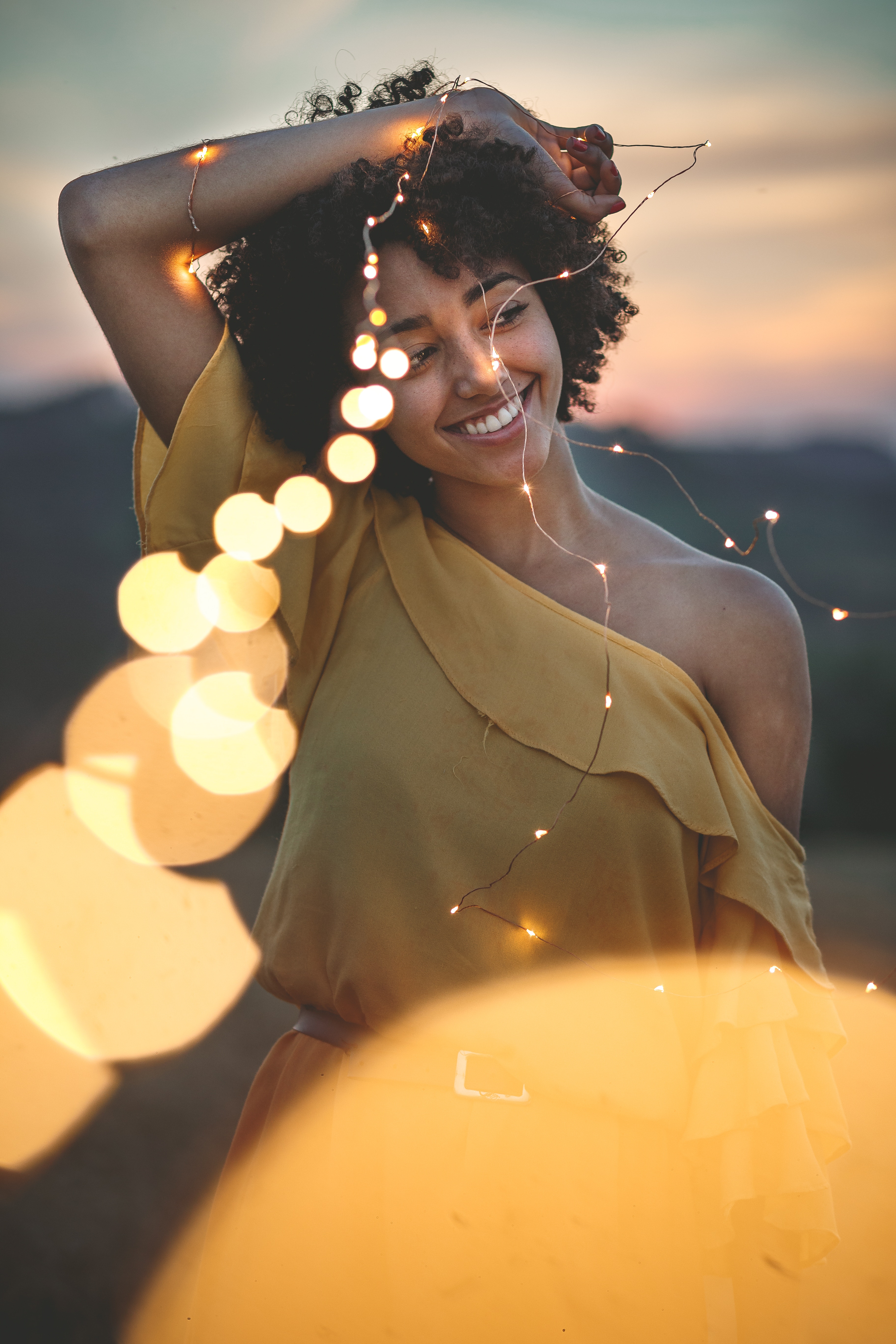 If You've Answered YES To Any Of The Above You Are In The Right Place!
A Transformational Coaching session is an opportunity to be deeply witnessed wherever you are at in your own creative journey as a woman or mother.
It is space to receive insights, guidance and loving support to empower you to feel good about yourself and the choices you make.
You were born for a reason. You are here to make a difference. It's your time to shine.
Life is meant to be joyful and exciting, filled with opportunity and wonder.
Isn't it time that you started putting yourself first?
Feel good about yourself.
Experience heightened levels of confidence.
Believe in your own competence.
See your work flourish and feel truly successful.
Do business the joyful, feminine way.
Priya is great for coaches and small businesses because she is absolutely heart-centred and is very much a people person. At the same time, she provides a very grounded approach.

Priya helped me see that having a clear vision is vital for how you communicate about your business, especially online.  She is pleasant to work with, authentically engaging and I felt she understood not just my business but also my purpose in the world.  She has really helped me to communicate this vision.

Priya has a real talent for "holding the space" and delivering projects and meetings on time. That's a real skill. She is professional and poised, and has a gift for empowering others. I'm very impressed by Priya's creativity and work ethic, and recommend her wholeheartedly.

Before our session, I had felt lost in a big city without a map. Priya gave me the map and shared effective strategies for staying on track and navigating my way. Now I feel confident to continue to build my business and communicate about it. I also have clarity on the core values of my business and some more ideas about where I would like to be in a few years time. Working with Priya was inspiring and I really loved her ability to deeply tune in with me as her client.

We cannot direct the wind, but we can adjust the sails.

Action is the foundation key to all success.

Yesterday I was clever, I wanted to change the world. Today I am wise, so I am changing myself.

Go confidently in the direction of your dreams - live the life you have imagined.

Priya has worked with us at Greenwich Steiner School for the last 5 years. She has been a Godsend, supporting us by keeping our Facebook page updated and refreshed year round. She has supported and advised us regarding advertising and marketing. Priya is innovative, extremely approachable and has a real passion for Steiner Education. She is a joy to work with.

Headteacher

"Priya has excellent communication skills and an extraordinary, genuinely unique talent for writing about human emotions as experienced in all their complexity, beauty & sometimes pain. This quality is probably unteachable, but it's remarkable in helping other people understand their own feelings and experience them more fully, calmly and truthfully."
How To Work With Me
I offer a FREE 30-minute discovery call so you can find out more. The discovery call has 3 parts.
Step 1 – Get clear on what it is you would like to focus on for coaching.
Step 2 – Understand if I'm the right person to support you at this time.
Step 3 – Feel into if we are a right "fit" for each other.
I will also offer you some insights and guidance, based on what you share with me, as my heart offering to you for taking the time to connect.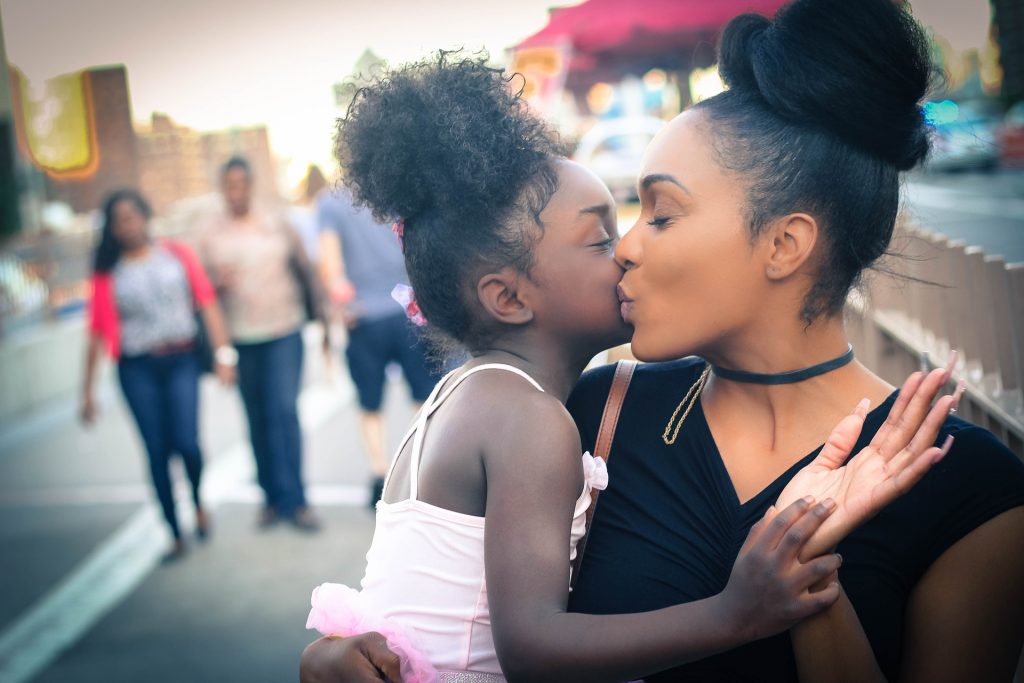 Book a Transformational Coaching Session NOW!

for Women & Mothers only
I offer a sliding scale of £397 – £497 for 4 sessions, which are usually booked on a weekly basis. If you prefer to have your sessions further apart, please do let me know. To truly support you and your transformation, sessions are usually booked in blocks of 4.
A 75 minute session is ordinarily £147. However, I am offering new clients only a special introductory price of £97 if you already know that you will benefit from a 1-1 session now.
Transformational Coaching session lasts for 75 minutes and takes place online via ZOOM. Once your booking is confirmed, I will send you a link for us to meet.