Join the Venus Rising community now, by signing up for our newsletter. Get heart-wisdom to live your dreams in your inbox and receive a surprise gift from my heart to yours.
We may collect, use & process your date, according to the terms of our Privacy Policy.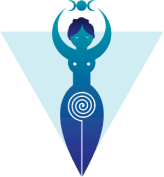 One of the most calming and powerful actions you can do to intervene in a stormy world is to stand up and show your soul.

Nothing can dim the light that shines from within.

Never doubt that a small group of thoughtful, committed people can change the world. Indeed, it is the only thing that ever has.

A woman in touch with her sacred feminine heart, cannot help but share her innate gifts with the world, as all of life becomes a virtuous circle of giving and receiving yet more blessings and love.

Someday, after mastering the winds, the waves, the tides and gravity, we shall harness for God the energies of love, and then, for a second time in the history of the world, man will have discovered fire.

The plain fact is that the planet does not need more successful people. But it does desperately need more peacemakers, healers, restorers, storytellers, and lovers of every kind. It needs people who live well in their places. It needs people of moral courage willing to join the fight to make the world habitable and humane. And these qualities have little to do with success as we have defined it.
Next Events – More Coming Soon.
Love Notes
Sparkle, magic and love to brighten up your day
Looking for some inspiration for the month ahead?
Why? Because YOU are the most gorgeous, radiant, magnificent beauty in the never-ending story of your one precious life.
Doesn't' it just feel SO good when somebody appreciates you?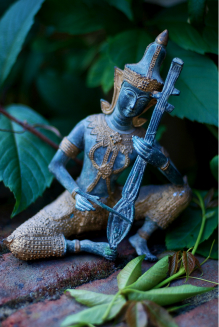 Love's Invitation
Beautiful Beloved One, Thank you for joining us here. We hope that you will feel nourished and inspired to dive deeper into these sacred offerings. There are many ways to stay connected. There is no such things as a happy coincidence. Life has brought you here for a reason. You are invited to a very special gathering, where you are a most celebrated guest of honour. This is your special invitation. Will you come join us?

To open your invitation, click on the button below.