Hi, I'm Priya.
Writer, Mother, Poet – Sharing heart wisdom to live your dreams & love the world whole.
Who am I?
I am a devoted mother, lover, sister, daughter, and friend. I was born in Mumbai, India in 1973, yet raised in England, UK, where I am currently based. I spent most of my childhood in a dream-like state, wanting to be liked and fit in, yet curiously always feeling different as if I belonged to nowhere in particular.
Over the past two decades, I have dived deep into my own healing process, embarked on a great many meditative and holistic courses and trainings, in an effort to understand who I truly am. Perhaps, like me, you too have felt different and have been on your own quest to discover who you really are.
Perhaps, like me, you have found yourself at various crossroads in your life – wondering which pathway to take – which relationship to enter more deeply into, which one to let go of; which job to start – which one to walk away from. Maybe you are also a mother and a lover and have to navigate the transitions that raising children and being in partnership with a beloved surely brings.
Motherhood
The necessity of caring for and raising a family, offers me countless opportunities to drop ever deeper into my heart and expand the vision of what it means to truly, and unconditionally love another human being. At times this has been excruciatingly painful and difficult, as I have certainly had to stretch beyond what I thought was possible – letting go of mental constructs about the way I think things should be.
Or the way my mother did things. Or the way I think she thinks I should do things. (You see how complicated it can get!) A psychotherapist told me long ago "shoulds are shit!" But of all my many teachers, my children remain my greatest teachers.
Offering deep soul mirrors to the wisdom of reality as she presents herself, rather than my at times limited perceptions of the same. Naturally designed button pushers, children are also great bullshit detectors. When I'm out of alignment and not living in my power or truth – their behavior reflects this back to me, pretty much instantly. The gift of this present-moment feedback loop a true, if not at times fierce grace.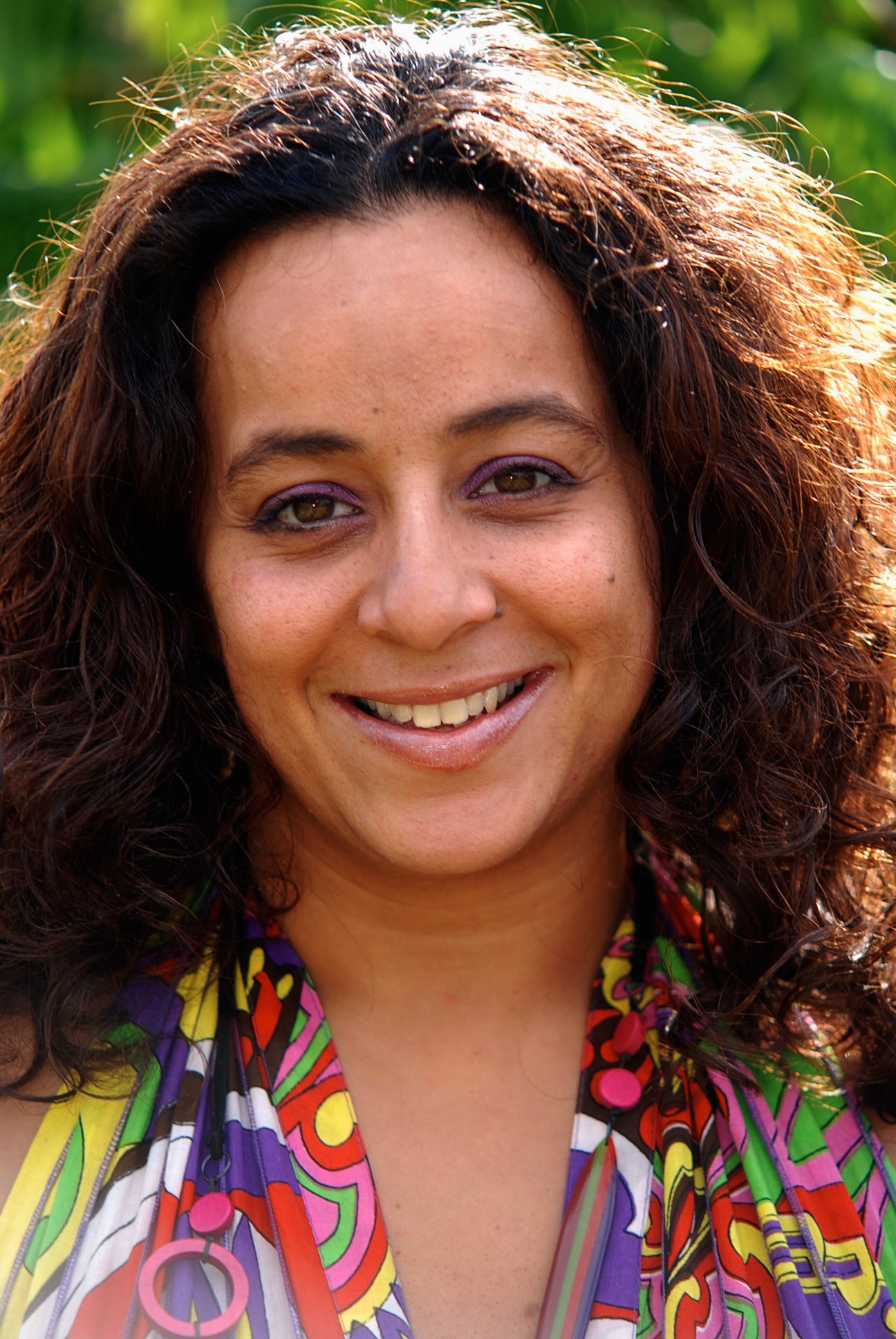 Poetess
On my personal journey of discovery, I have deliciously unraveled myself as a sacred poet – weaving words and worlds together, as I help to build bridges of understanding with all those I work with. You can check out my latest creative offerings here. From time to time I offer modern-day prayer rituals, where together we can experience the intimacy of connection, awakening new possibilities into your cellular whole. It is a potent space to heal epigenetic, ancestral trauma and the conditioned patterns of the past. It is a space in which the power of your true beauty cannot help but be revealed. Please do get in touch if you'd like to hear more about when these offerings become available again.
Tools & Techniques
In the last twenty years, I have nonetheless acquired tools and techniques to empower all aspects of body, mind and soul. Some of these include Lomi Lomi and Biodynamic Massage, Heart-IQ coaching, Theta Healing, Reiki, Vispassana, Tantra, and a 2-year shamanic apprenticeship in sacred sexual healing. But LIFE has always been my greatest teacher – my journey of womb-awakening, made alive and real through sacred relationship. Diving deep into my own womb space, I have found myself coming into an even more, fully embodied and juicy aliveness in the area of sacred sexual relating. Your sexual aliveness is one of your sacred gifts to the world and it would be a deep honour to help support you into greater layers of intimacy and connection. Womb-healing is a beautiful path of awakening for women – teaching us to how to access our feminine love, power and wisdom in a way that enables us to come into right relationship with those we love as we share our heart gifts with the world. It is not a path for the meek, but an authentic deep-dive into real love, presence and devotion.
Humour
Throughout my career, I have used my gifts and skills to support and empower others to be the best version of themselves. This has taken many different forms, whether working individually or with small groups and organisations– but always with humour, a real sense of meeting one another and a smile. Clients often share how safe, loved and supported they feel in both group and individual sessions and I feel deeply grateful to have had the opportunity to truly connect and share these precious moments of growth with some incredibly courageous and amazing souls. I'm something of a lover of the beauty of words and their power to open up portals of consciousness just in their magical weaving together. Whether you are an individual working on your own business or working within an organisation, I can certainly help you to communicate more clearly about your work, so that you can get on with the business of delivering it.
Sacred Balance
We are living in times of great change and awakening, as the sacred feminine is being re-birthed alongside the sacred masculine. You are an important part of the imbalance now being restored. As you access your original, feminine DNA and primordial, feminine wisdom, you will literally birth new projects, creativity and dreams into your life.
Communication
Whether we meet in an online group or in person at a retreat, or whether you subscribe to my blog, it remains my deepest joy to connect. Transparent communication and heartfelt connections with others are quite literally what makes my heart sing. (Oh yes and candlelit bubble baths, the naked beach at Arillas in Corfu, eating chocolate, chanting, dancing, and did I mention chocolate, amongst other things!)
Love
I have loved people since smallest childhood – I remain fascinated with all the many ways in which we are so different and yet all the many ways in which we are also just the same. The majesty of each human being never fails to humble me, igniting the fierce and tender longings of my heart to live a more joyful and connected life, in community with those around me. If you are looking for a little bit more sparkly to brighten up your day, why not check out my Love Notes – created just for you, from my heart to yours.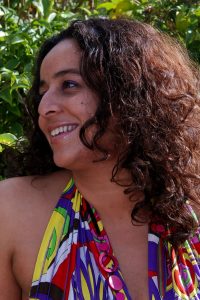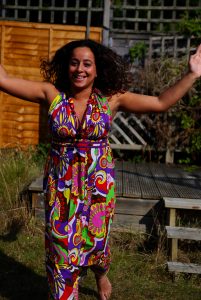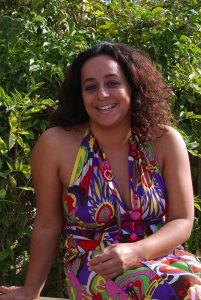 Connection
The longing for deep, intimate connection has been a continuous thread throughout my life's bumpy and silken road. If you feel inspired to get in touch and stay connected, I would LOVE to hear from you. Feel free to drop me an email or please do consider subscribing to my newsletter – this is a much more intimate space for my latest offering and reflections, which are shared only by email.
If you've made it this far – I'm impressed! Please do follow me on facebook or join the Venus Rising community page there and keep in touch.
In La'kech Ala K'in
I am another you.
With all my love and gratitude, Priya xoxox